Professional and IT Services
KPC offers a wide array of Professional and IT Services designed to make your life easier and give you peace of mind. Our specialists can help you streamline operations at all levels. Whether you're designing, developing, and maintaining a new database, gaining acquisition support, providing survey management, or more, KPC will help.
A selection of our Professional and IT Services include:
Acquisition Support Services

Administrative, Logistics, & Management

Application, Web Design & Development

Big Data Analytics

Business Management

Competency Model Development

Computer Server Support

Curriculum Development

Data Transfer & Retrieval

Database Design, Development, & Maintenance

Engineering Staffing

Film production

Finance Analyst

Help Desk Services

Human Resource Specialist

Instructors

IT Services

Management Analysis

Medical Staffing

Multimedia Support

Network Engineering

Religious Positions

Research and Data Analysis

Resource Management

Simulations Development

Specialized IT Support

Subject Matter Experts

Survey development

Systems Engineering

Virtual Reality Development

Warehouse Clerk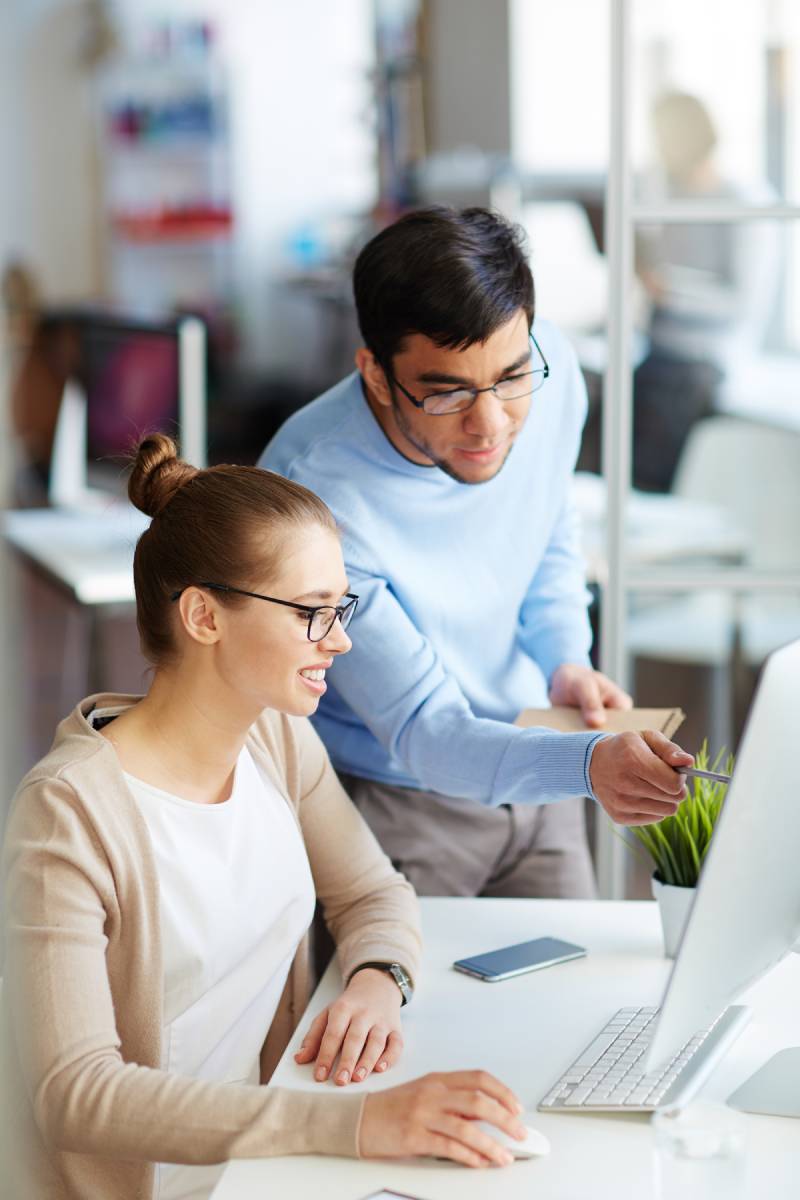 Let our Professional & IT Services make your workload easier!