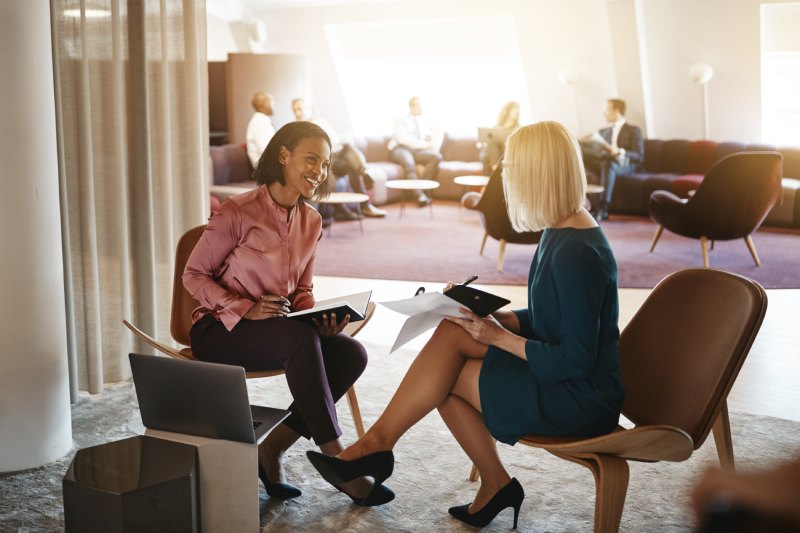 Leverage our proven, repeatable two-prong KPC process to fulfill your staffing needs. Whether you are looking to fill a critical role, have surge requirements, or are seeking specialized skills, our staffing agency locates and recruits the professionals you need to meet your mission.
Our comprehensive outreach and recruitment services yield contract staff within days instead of weeks. For example, on a Thursday evening, an agency requested resumes for two admin Full-Time Equivalents (FTE's) located in DC by the following Monday. We delivered four resumes before noon on Monday.
We ensure a low turnover rate (less than 2%) by providing ongoing opportunities for professional growth, continuing education benefits, company benefits, and incentives that recognize performance and client satisfaction.
KPC will fulfill your staffing needs in days instead of weeks!